Metal sandwich panel?
Did you heard about Metal sandwich panel?
Metal sandwich panel is large flat type of 4 side-bended exterior insulation panel and finishes its' joints by gasket closing.
Moreover, this products can solves a pollution form silicon caulking.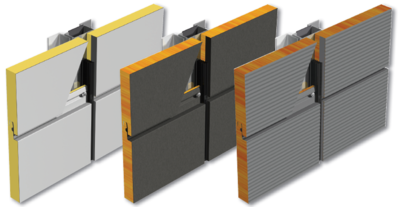 • Simple & luxury interior

• Keep clean surface anytime

• Fundamental solution of corrosion

• Enable to work easy & fast
All these buildings were composed of metal sandwich panel.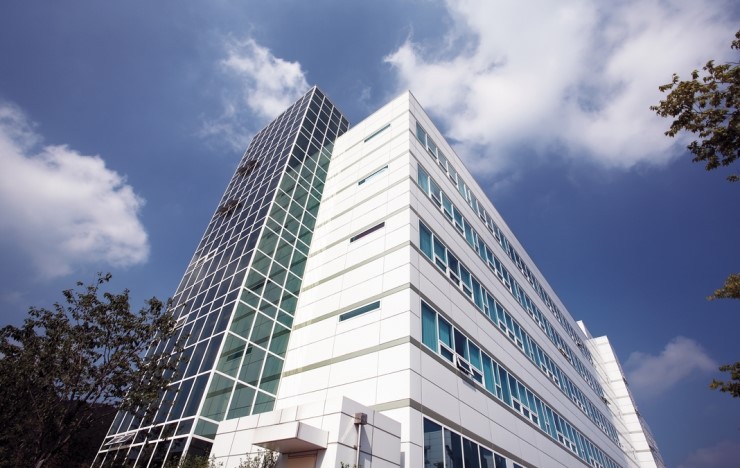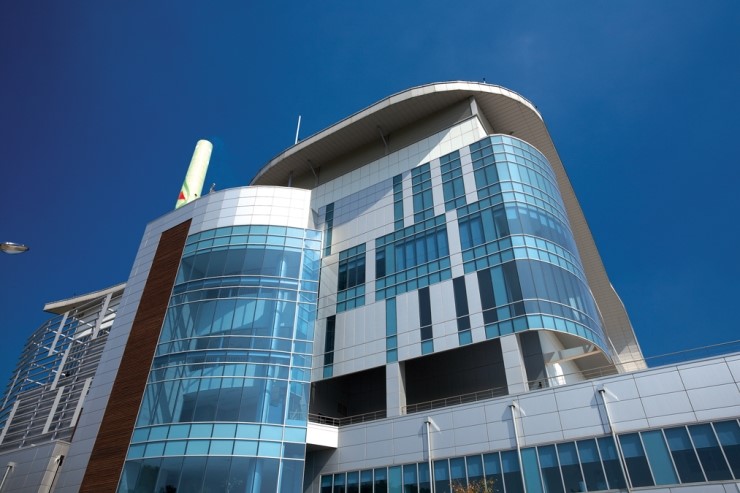 KINDUS & PANELTECH, we provide various types of sandwich panels to domestic and global market.
Please feel free to contact us if you have any question.
.