Today, we'd like to show you some special sandwich panel export.
It is a long sandwich panel that is popular in Korea these days.
Especially, the length of this panel is 21m, which is difficult to produce and requires careful attention during transportation and construction.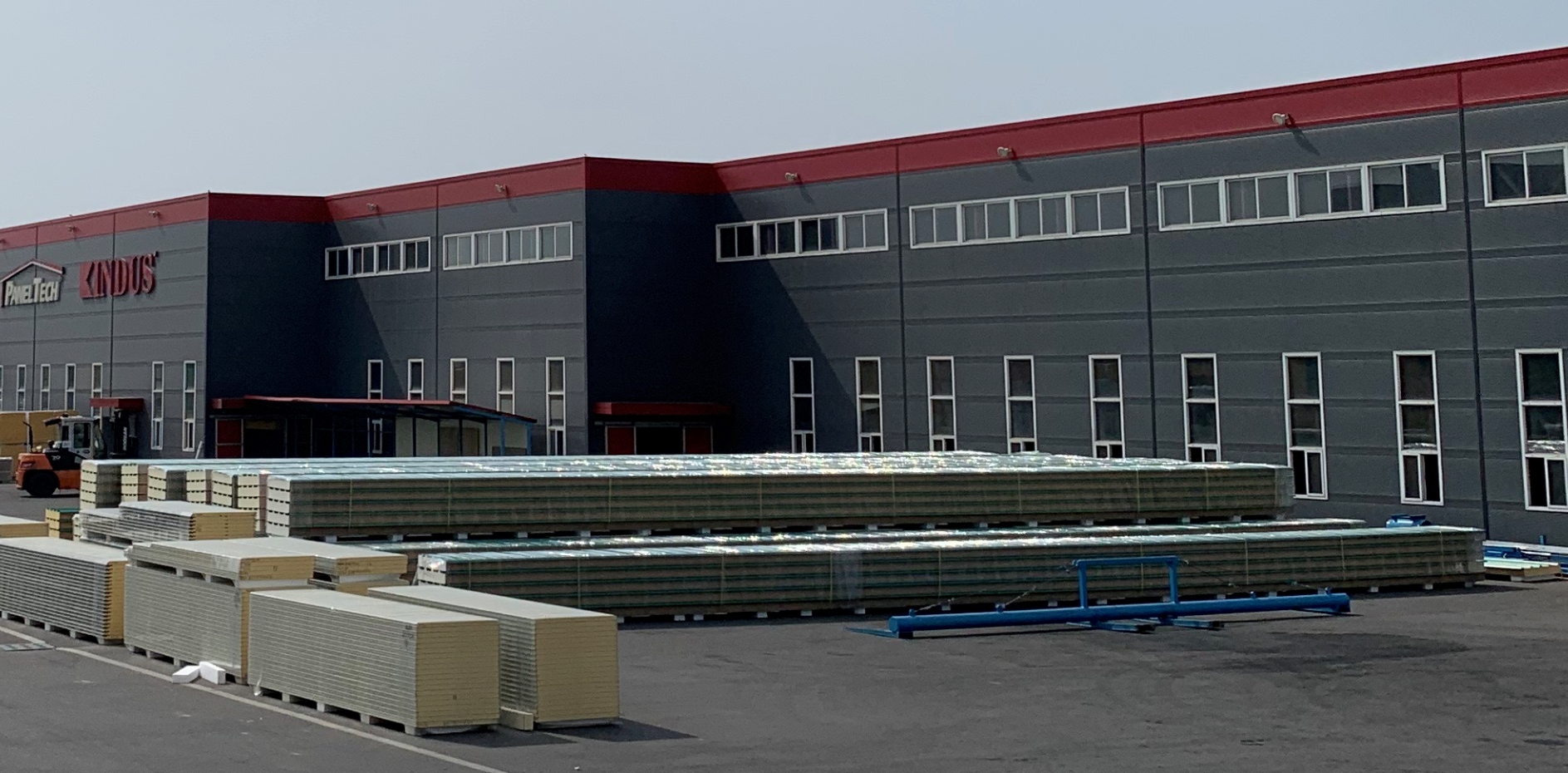 KINDUS manufactures various sandwich panel production line and major sandwich panel producer in Korea.
–
Also, we can produce the longest sandwich panel such as 21m length PIR roof sandwich panel in Korea.
–
–
In the case of transportation, it is carried using a special trailer like the picture since the length of the product is long,
–
KINDUS & PANELTECH, we provide various types of sandwich panels to a domestic and global market.